---
Tenders will deliver valuable new sales opportunities for your company.
Create a FREE Registered Account to get instant access to every tender that needs your company's products and services – plus UK wide private sector projects.
Instant Access To Tenders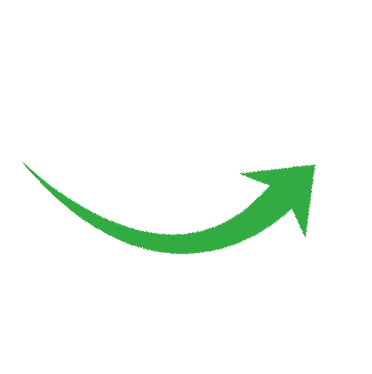 Tenders = Sales Leads
---
If you're a B2B business then you should include tenders as a major source of new sales opportunities. Here's why :
Over £220 billion of products & services purchased every year via tenders
More than 4000 UK organisations and companies issue tenders
Tender bidding is easy !
MORE ABOUT TENDERS
Contract Awards
---
Contract awards provide great sales leads (especially for SMEs) as the contract winner will often subcontract part of the job. We tell you who won the contract and give a full breakdown of all products & services required.
CONTRACT AWARDS
Projects
---
Get detailed information on thousands of new private sector projects every year – primarily the construction of new facilities and company relocations. Projects can deliver significant new B2B sales opportunities.
PROJECTS
---
Track & Develop Your Sales Leads
---
Use in-built Account Tools to develop your tenders, projects, contract awards into a powerful sales pipeline. Export data to your CRM, bookmark key opportunities, track progress, set reminders for key deadlines, create reports, and much more.
ACCOUNT TOOLS
Easier for SMEs to Bid
---
The Government has pledged that SMEs and micro businesses should be awarded a minimum of 25% of tenders. Plus - the bidding process has been greatly simplified to make it easier for SMEs to participate.
SMES ARE WINNING
---