---
Tenders will deliver valuable new sales opportunities for your company.
Create a FREE Registered Account to get instant access to every tender that needs your company's products and services – plus UK wide private sector projects.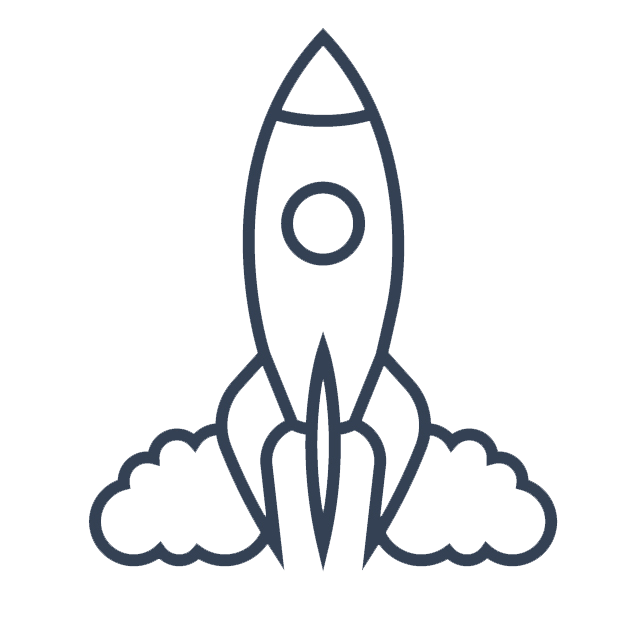 Not Just Tenders – Projects Too!
We also report on thousands of new private sector projects every year – generating even more sales opportunities.