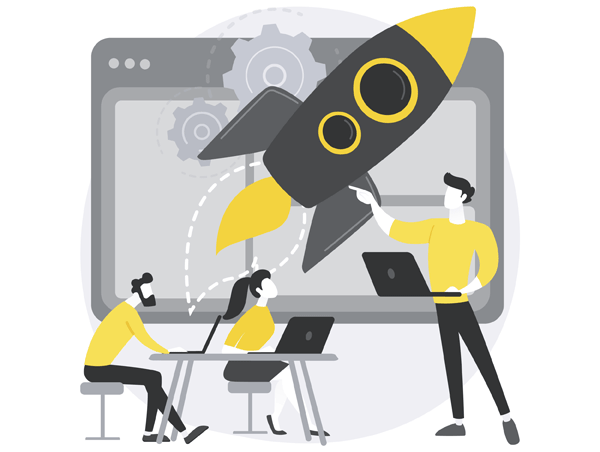 ---
How Projects Work
---
We report on thousands of private sector projects every year – principally new-build and major company relocations. Every bulletin provides detailed information on the project. Projects provide significant sales opportunities for a huge range of products & services.
---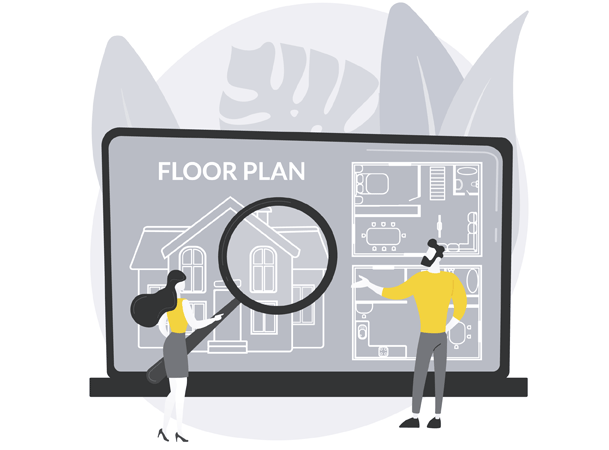 Project Types
---
Projects include – Offices (new build), Offices (relocation), Warehouses, Distribution Centres, Factories / Manufacturing / Industrial, Hospitals, Sports / Leisure Centres, Medical Centres / Surgeries, Call Centres, Housing, Hotels, Education Centres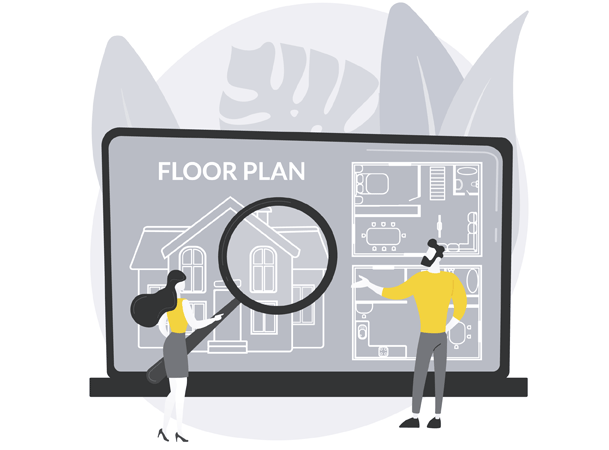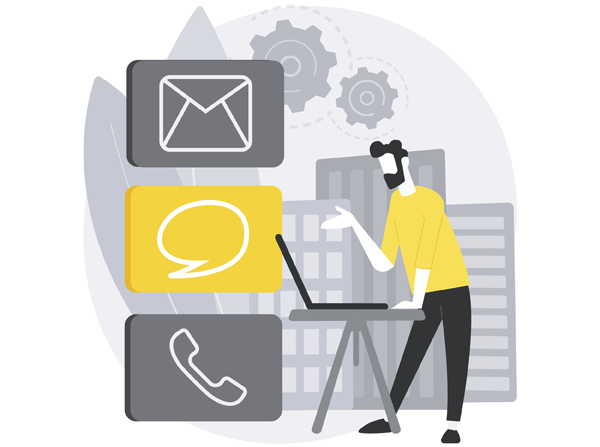 ---
Bidding for Projects
---
The UK private sector is not required to follow a formal tender process when purchasing goods & services. Members can approach the client or main contractor directly to Quote for work.
Start today with your 14 Day Free Trial
---
Full access to all tenders, projects, and contract awards FREE for 14 days
GO TO FREE TRIAL