---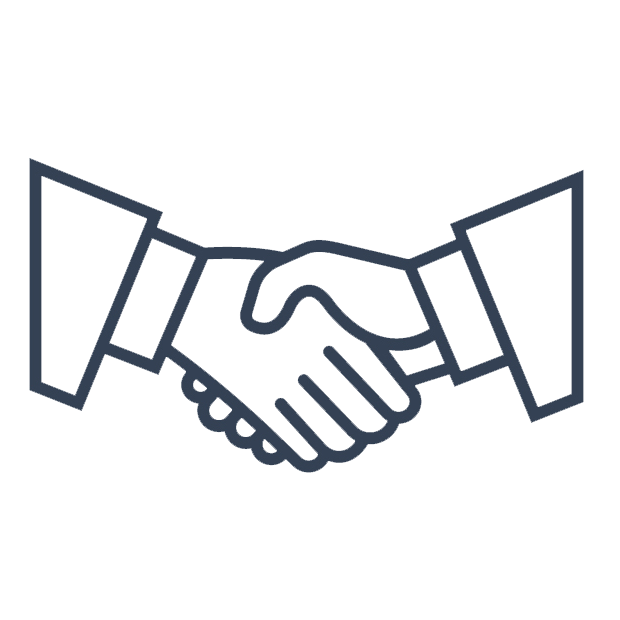 We publish thousands of new tenders every month
---
Tenders are a unique and valuable source of new business. Total Tenders delivers tenders that need your products and services the moment they're released.
VIEW TENDERS
---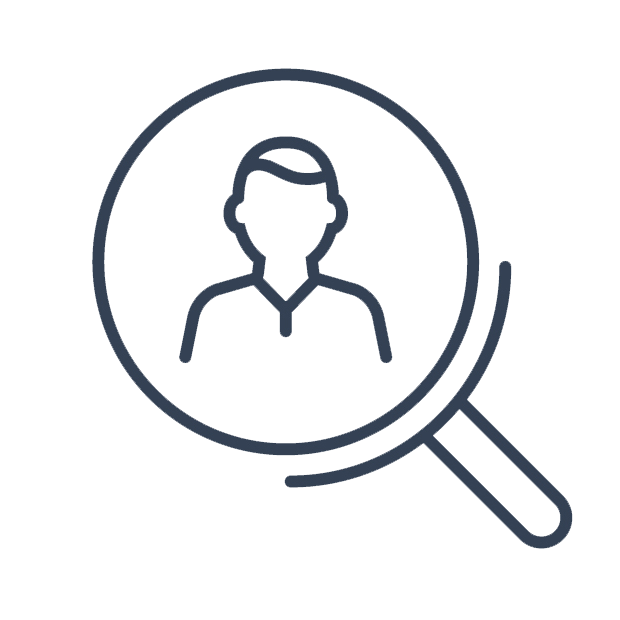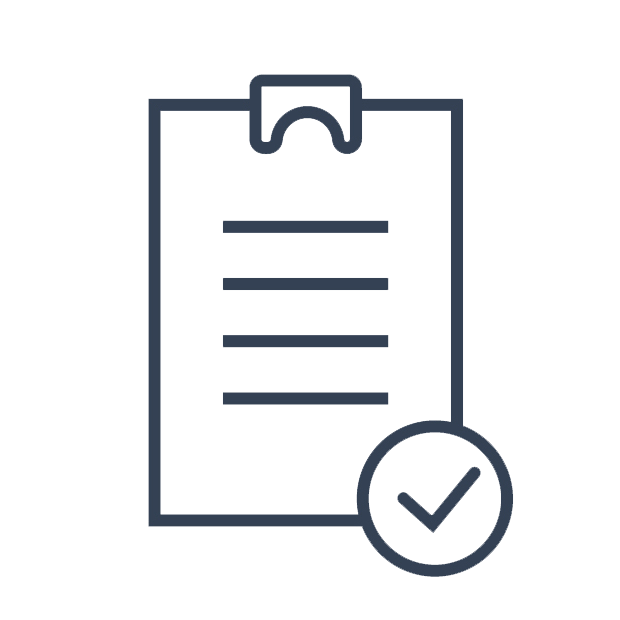 Vast number of buyers use tenders
Over 4000 UK organisations, companies, and non-profits publish tenders to purchase the products and services they need.
RECENT BUYERS
Easier to bid than you might think !
---
The tender-bid process has been made much simpler to encourage greater participation from SMEs. Plus – the Government has committed to a target of at least 25% of tenders being awarded to SMEs.
MORE ON BIDDING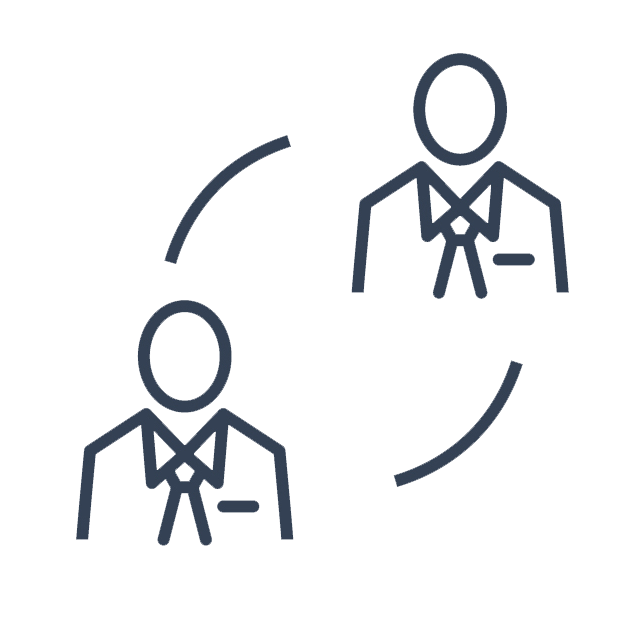 Your 14 Day Free Trial
---
Access your Tenders, Projects, and Subcontract leads right now
GO TO FREE TRIAL