Make tenders a valuable part of your sales pipeline
---
Tools and features to help you identify and track the best tenders, share with colleagues, and get advance notice of forthcoming opportunities.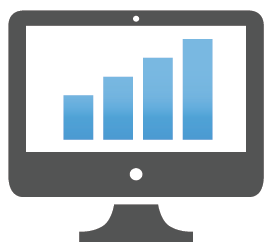 Customised Reports & Data
---
Easily see which of your tender categories generate the most tenders, see average contract values, and buying trends and much more.
Contract renewals – Get ahead of the Game
---
The key to winning public sector tenders is early engagement. Identify relevant, soon-to-expire contracts and frameworks so you can start to communicate with the Buyer.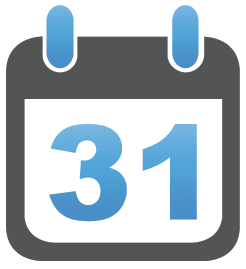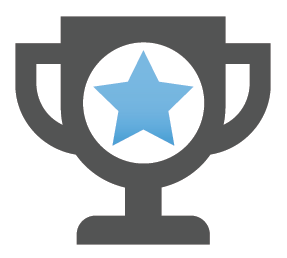 See competitor activity – which tenders have they won
---
See which tenders your competitors have won, the value of their winning bid, and when the contract expires.
Top Buyers of your products & services
---
See the most active buyers of your products and services, view buyer profiles, bookmark contract renewals, and create buyer alerts.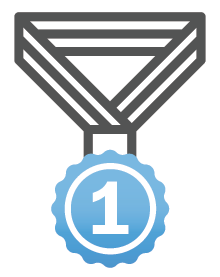 Share your account with colleagues
---
Maybe you're part of a sales team and want to involve a colleague on a particular tender sales opportunity ? No problem. Easily share your account or export your tenders.
Bidding for tenders is easy
---
Discover more about today's simpler and more transparent tender-bidding process and how this particularly benefits SMEs.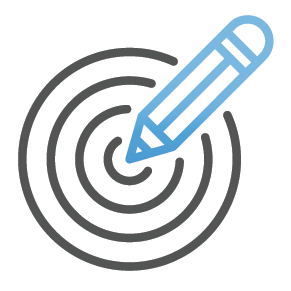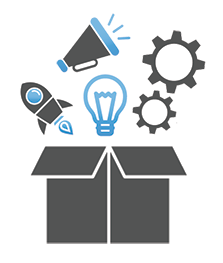 Bonus tools to fine-tune your tender management
---
Create alerts for top buyers, bookmark key live tenders, set reminders, and view private sector projects.
Start now – Create FREE Account
---
View all of your tenders, see forthcoming opportunities, access data/reports.
CREATE FREE ACCOUNT