Licensed
Tenders
Publisher
Win new business with Tenders
---
Join the thousands of companies enjoying valuable new sales opportunities from tenders every month.
Create Free Account – See every tender that needs your products and services right now with a Free Account.
---
CREATE FREE ACCOUNT
---
An instantly available source of new sales opportunities
---
The UK public sector issues over 70,000 tenders every year - you'll receive tenders that need your products and services the moment they're released"
---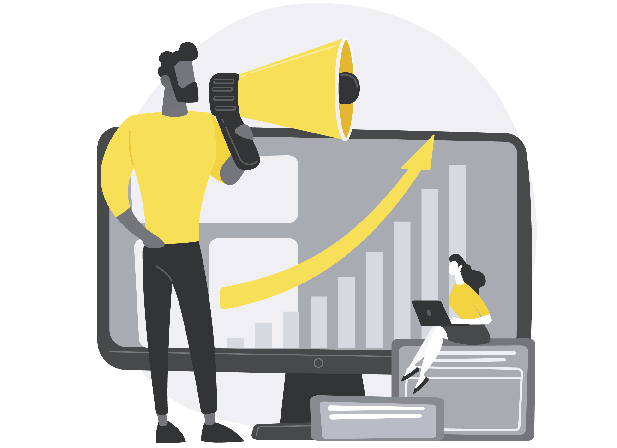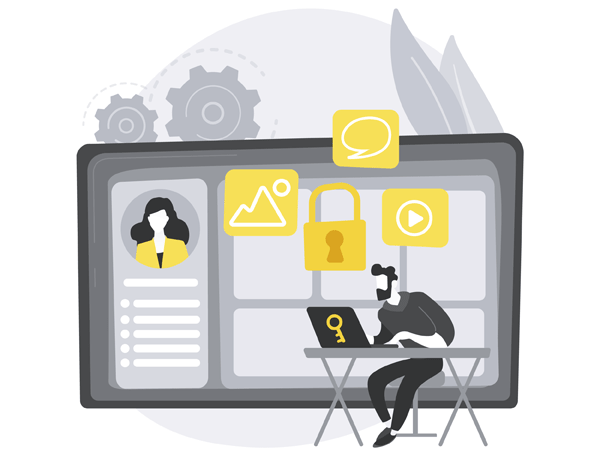 ---
Vast number of buyers use tenders for their procurement
---
---
Create your customised tenders account in just 3 minutes
---
Using our simple search and select system you'll easily create a customised account that matches your company's products and services with the right tenders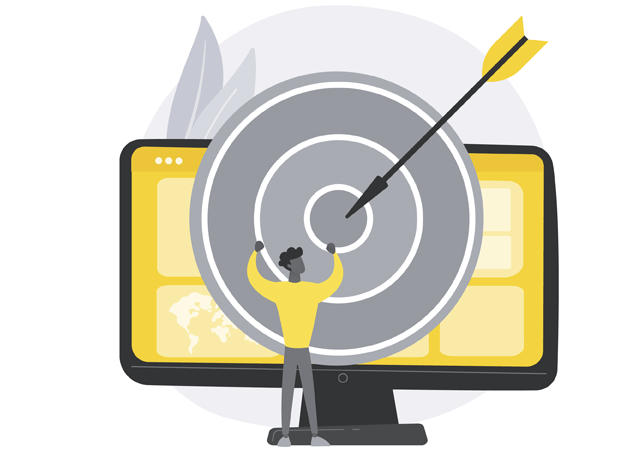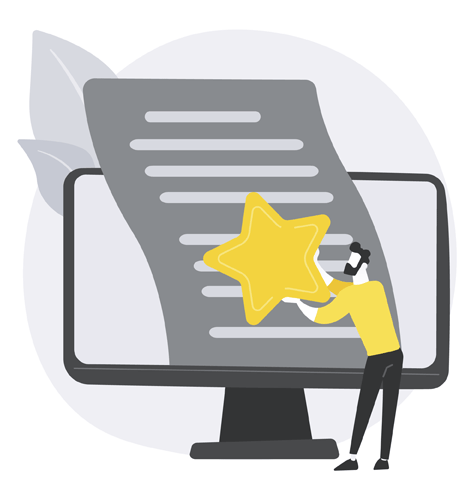 ---
Bidding for tenders is easy
---
The tender bid process is simple and straightforward - every company including SMEs and micro business can bid successfully
---
Extra subcontract opportunities for SMEs
---
Contract awards and projects provide great additional sales opportunities for SMEs as the contract winner will often subcontract part of the job - we give you full details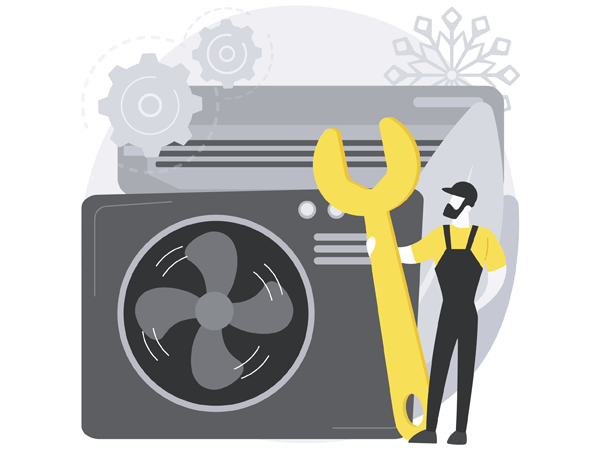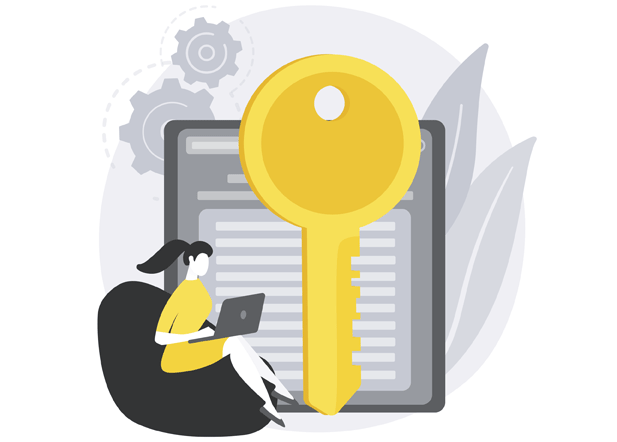 ---
No contract – cancel anytime
---
You can cancel your monthly membership plan anytime – No contract
Start now – Create FREE Account
---
View all of your tenders, see forthcoming opportunities, access data/reports.
CREATE FREE ACCOUNT