---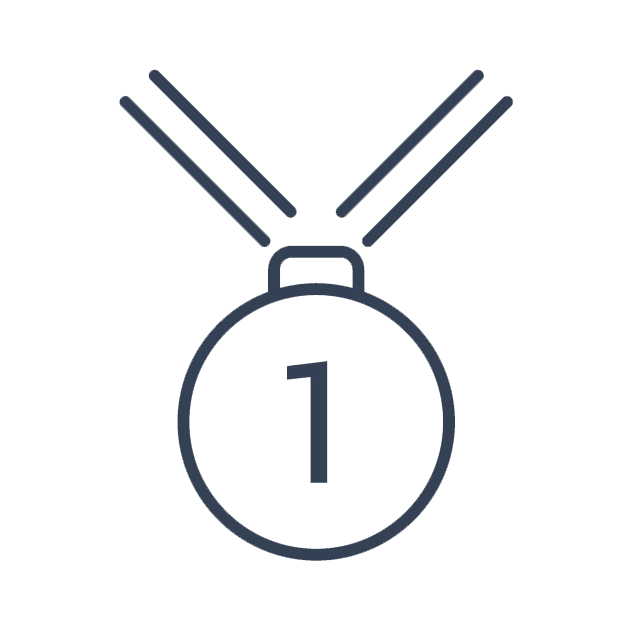 SMEs Win Tenders
---
With over 100,000 published every year, tenders should be a prime source of new sales leads for every SME.
Considerable steps have been taken to make the bid process quicker, easier, and more competitive for SMEs.
Simpler and more transparent bid process
---
Many organisations now require "once only" completion of the initial bid document – instead of the previous multiple form filling.
PQQs (Pre-Qualification Questionnaire) and SQs (Selection Questionnaires) are shorter and simpler.
Buyers must inform bidders (on request) why they were unsuccessful – allowing for future bid improvement.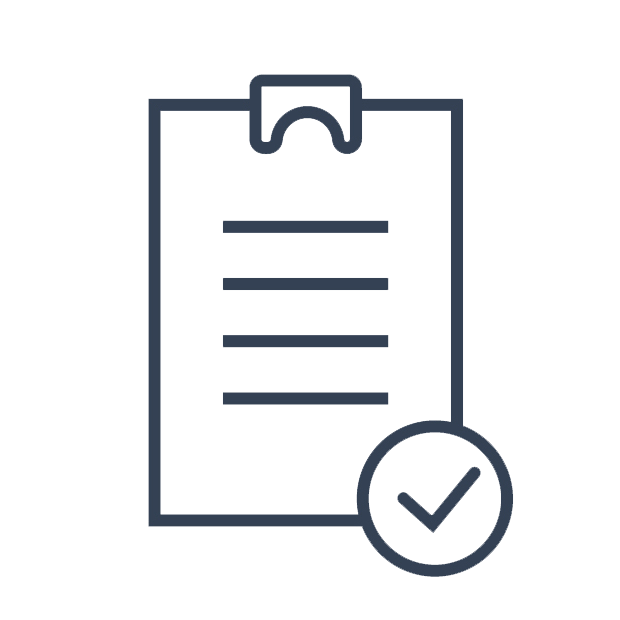 Your 14 Day Free Trial
---
Access your Tenders, Projects, and Subcontract leads right now
GO TO FREE TRIAL