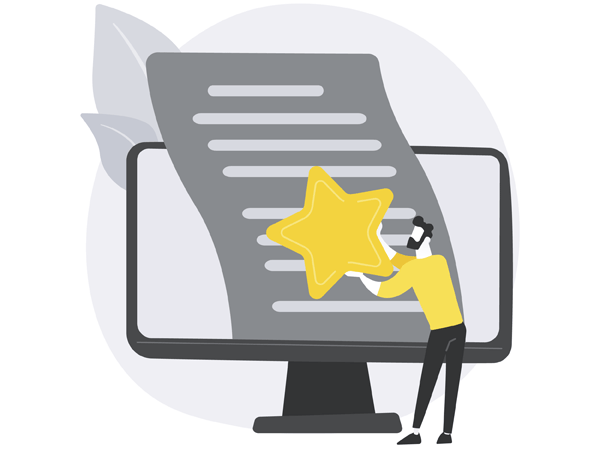 ---
SMEs Win Tenders
---
With over 100,000 published every year, tenders should be a prime source of new sales leads for every SME.
Considerable steps have been taken to make the bid process quicker, easier, and more competitive for SMEs.
---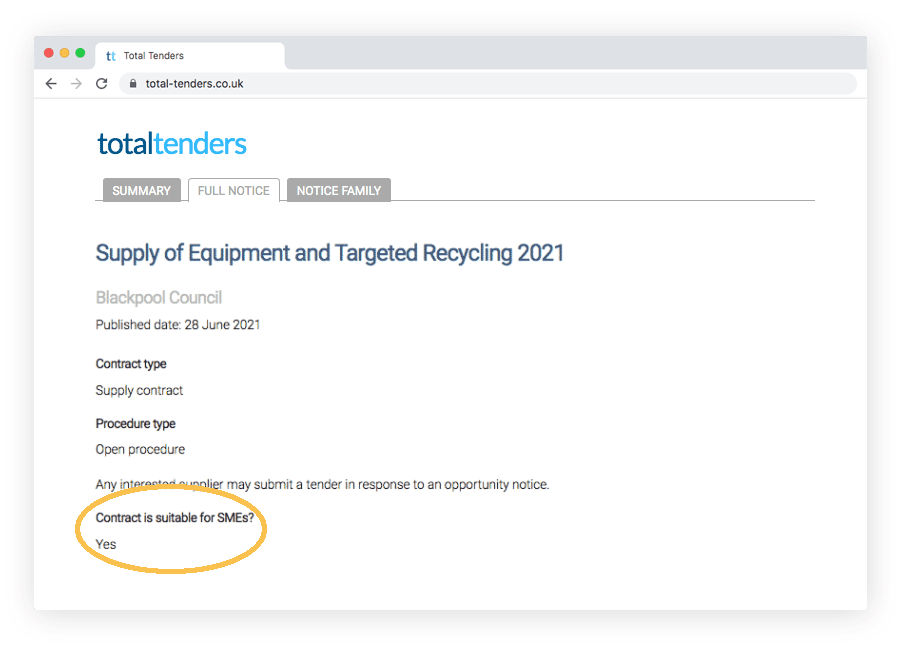 Government is keen to see more SMEs bid
---
In 2011 the UK Government announced a minimum target of 25% of tenders be awarded to SMEs.
Furthermore, many local authorities specifically state that their tenders are "SME Friendly".
---
Tender competition can be surprisingly low
---
There's a misconception that tenders always attract huge numbers of bids. Not so. It's not uncommon for tenders to attract less than 3 bids.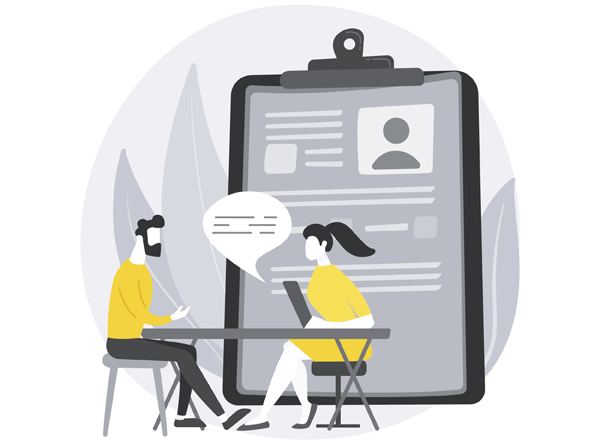 Simpler and more transparent bid process
---
Many organisations now require "once only" completion of the initial bid document – instead of the previous multiple form filling.
PQQs (Pre-Qualification Questionnaire) and SQs (Selection Questionnaires) are shorter and simpler.
Buyers must inform bidders (on request) why they were unsuccessful – allowing for future bid improvement.
---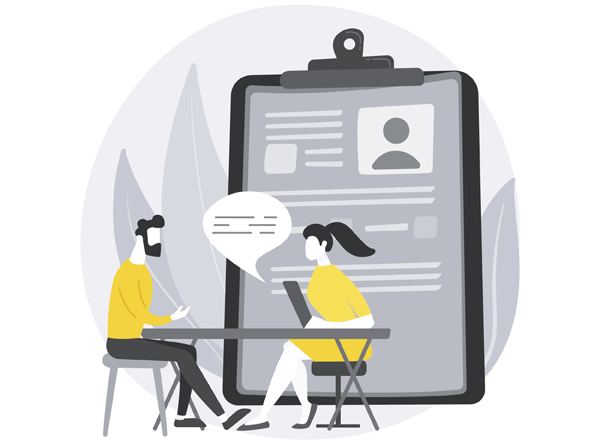 ---
No tender process required
---
Did you know that on many low value tenders there is no formal tender process at all ? The buyer only requires interested parties to provide a Quote.
Start now – Create FREE Account
---
View all of your tenders, see forthcoming opportunities, access data/reports.
CREATE FREE ACCOUNT