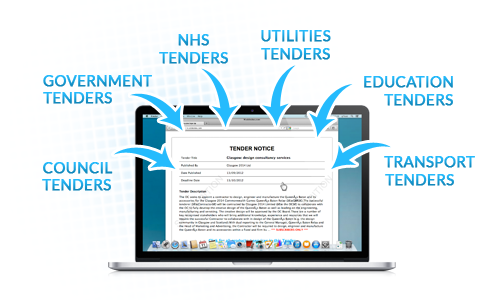 ---
Total Tenders is a licensed tenders publisher. We publish tenders from over 4000 UK companies & organisations.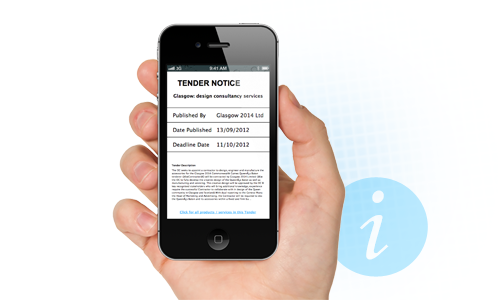 ---
Easily create a customised tenders profile and get every tender that needs your company's products & services the moment they're released.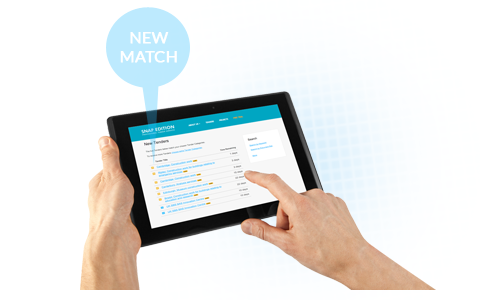 ---
You'll never miss a new sales opportunity. We alert you as soon as new tenders have been added to your account.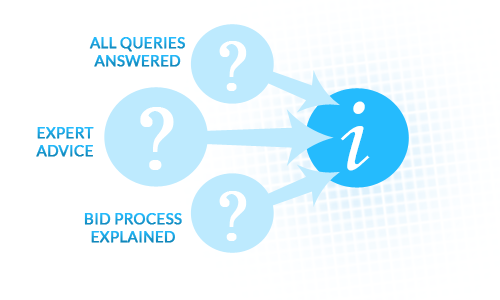 ---
Create winning bids using huge library of guides, white papers, case studies.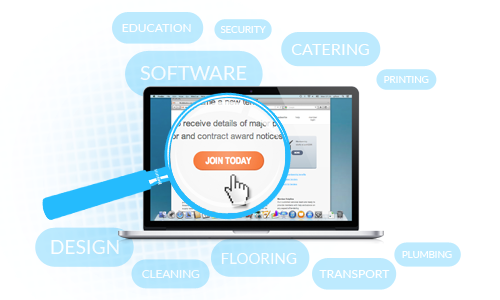 ---
Tenders only when you want them – Monthly membership plan means you can cancel anytime.