---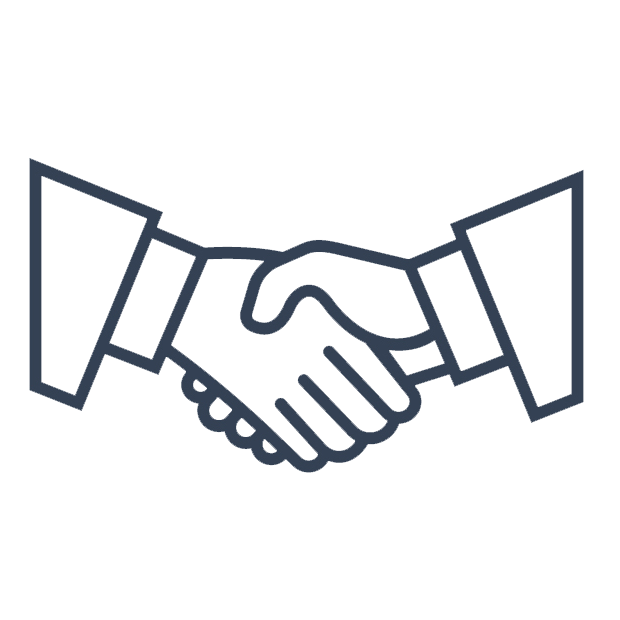 How Tenders Work
---
Over 4000 UK public sector bodies issue tenders including 500+ Councils, Utility Companies (water, gas, electricity), NHS, Clinical Commissiong Groups, Primary Care trusts, BBC, Post Office, Educational Bodies (schools, colleges, universities), Housing Associations, Museums & Art Galleries, Public Transport, Financial Institutions, Police, MOD, Prison Service, Fire Brigades, Charities.
Never Miss a Tender
---
Using Total Tenders means receiving all of your tenders from just one source. The UK public sector issues tenders via 850+ tender portals. To find and research tender opportunities for your company from so many sources would be a huge, time-consuming task.
---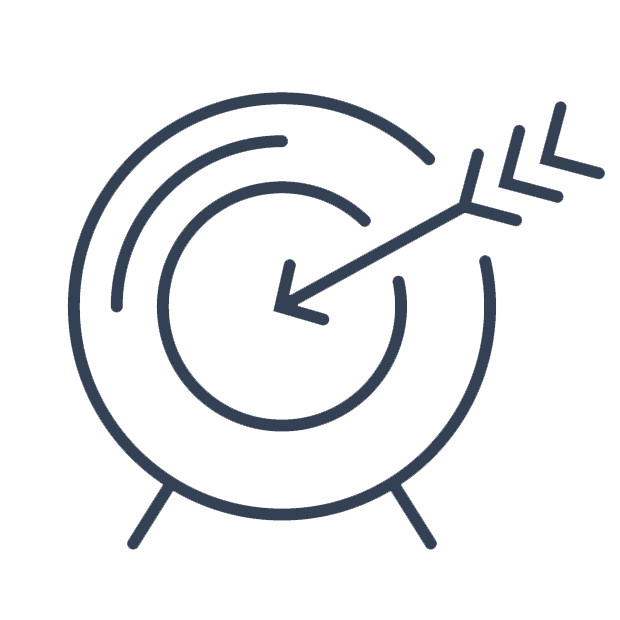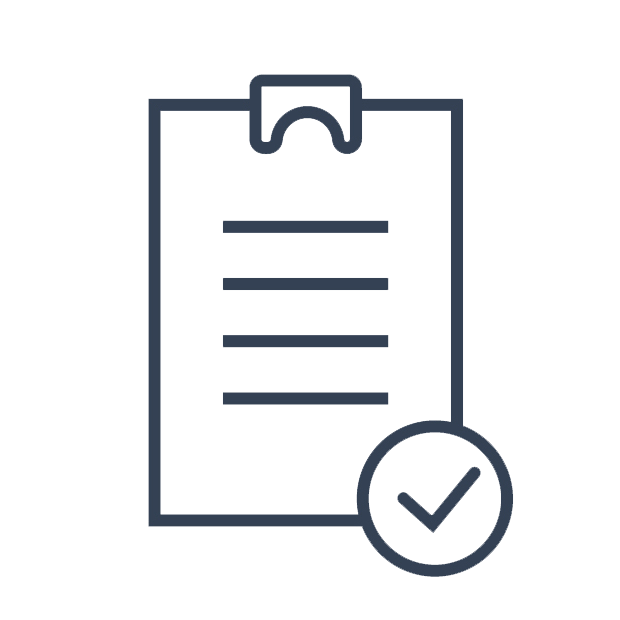 Easier to Bid
The tendering process has been made much simpler to encourage more participation from SMEs. Recent changes include
Many tenders are now specifically SME friendly
PQQs often need only be completed once
More framework tenders are available – with multiple winners
Bidding for tenders is often no more difficult than quoting for a decent-sized private sector job.
---
SMEs Regularly Win Tenders
---
The Government has stipulated that all UK public sector bodies must now award a minimum of 25% of their tenders to SMEs and Micro businesses. Many local authorities have pledged to increase their business with SMEs even more – recognising the innovation and increased local employment that they can bring.