Reports & Data
---
Discover which of your tender categories generates the most tenders, see typical values of your tenders, top buyers for your products and services, and monitor competitor activity.
12 Months Tender Results
---
Tenders should be an essential part of your sales pipeline. See how many tenders you'd typically get over 12 months, their values, and the new sales opportunities they could add to your pipeline.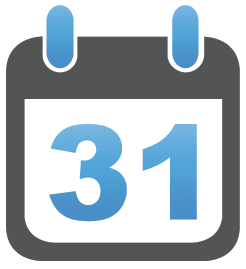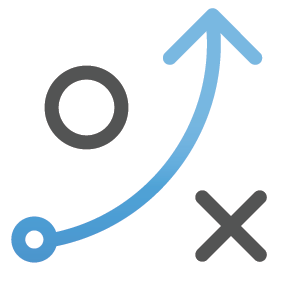 Your Tenders – Key Insights
---
Get all of the key stats and trends on your individual tender categories. Which categories generate the most tenders, who's been winning, contract values, most active buyers and more.
Top Buyers
---
Discover the most important buyers for your company's products and services – build relationships with these buyers in readiness for forthcoming tenders.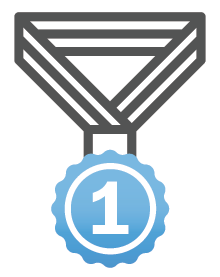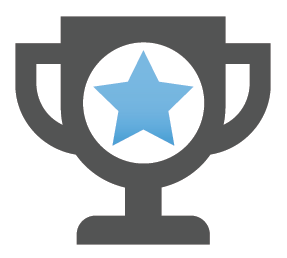 Competitor Activity
---
Get vital information on your competitor's sales activity. Public sector transparency means you'll see which company has won recent tenders, the value of their winning bid, the length of the contract.
Start now – Create Free Account
---
View all of your tenders, see forthcoming opportunities, access data/reports.
CREATE FREE ACCOUNT